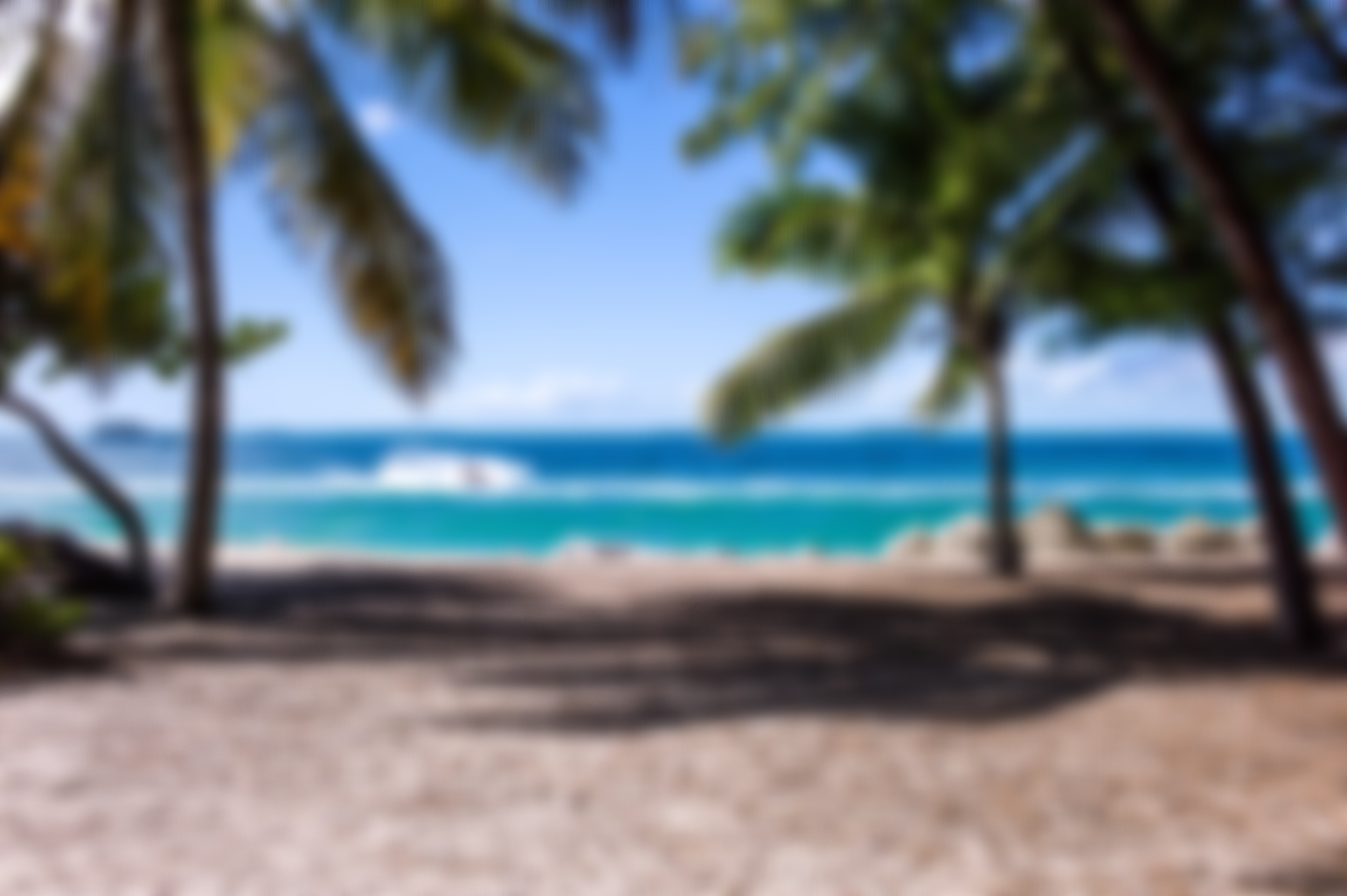 Fly me in to make any day
& brutalist architecture.
PRIVATE TRAVEL
ANY SPECIAL OFFERINGS SENT TO MY MAILING LIST ARE ONLY GOOD FOR 30 DAYS AFTER SENDING. MY LAST SPECIAL OFFER WAS SENT JUNE 11, 2019 & IS GOOD UNTIL JULY 10, 2019.
triple word score (four - twelve hours, you provide our overnight accommodations if necessary) 3,000 + flights, transportation, etc.
quadruple word score (about eighteen hours, you provide our overnight accommodations if necessary) 4,000 + flights, transportation, etc.
on a winning streak (twenty four or more hours) 4,500 + all travel expenses for the first day, additional 2,500 for each subsequent day
special arrangements available for frequent travel partners (those who book 2 or more trips in 4 months)
schedule does not currently allow for international travel
PLEASE BOOK AS FAR IN ADVANCE AS POSSIBLE to ensure our meeting. A deposit of 50% might be required, and will be fully refunded in the utterly bizarre event anything prevents me from joining you. I've built a sterling reputation as a woman of great character over the last 7+ years, and have scores of reviews attesting to this. EG, I will never abscond with your generosity.
SCREENING
Over the last 8+ years, I've built a sterling and ethically sound reputation as someone who handles sensitive information with confidentiality and discretion. Please note that I screen thoroughly for your safety as well as mine, and that due diligence positively impacts everyone with whom I spend time. These are the steps I take to ensure your privacy:
Do not request you send your information through a booking form. Instead, I have you send it directly to my encrypted email account.

Provide NDA's to anyone interested.

Delete information containing sensitive information (then empty from trash folder) after meeting for the first time.
With that in mind, please copy and paste the following requirements into an email via the button below:
Full name as appears on DL

City / state of residence as appears on DL

Contact #. (I will NEVER call or text. This is simply for screening purposes.)

Any related social media / screening site account information.

TWO references (website, social media, email) with whom you've met in the last 8 - 12 months. (The more recent your references, the better.)

Any other links / information you feel comfortable sharing that will help assure me of the fact that you are a sane, stable, unaffiliated human being.

Please indicate you understand that on a case by case basis / as an extra precaution, I might request a photo of your DL. (In which you may cover up your home address.)

APlease indicate that you understand that the more transparent information you provide, the greater our chances of meeting.