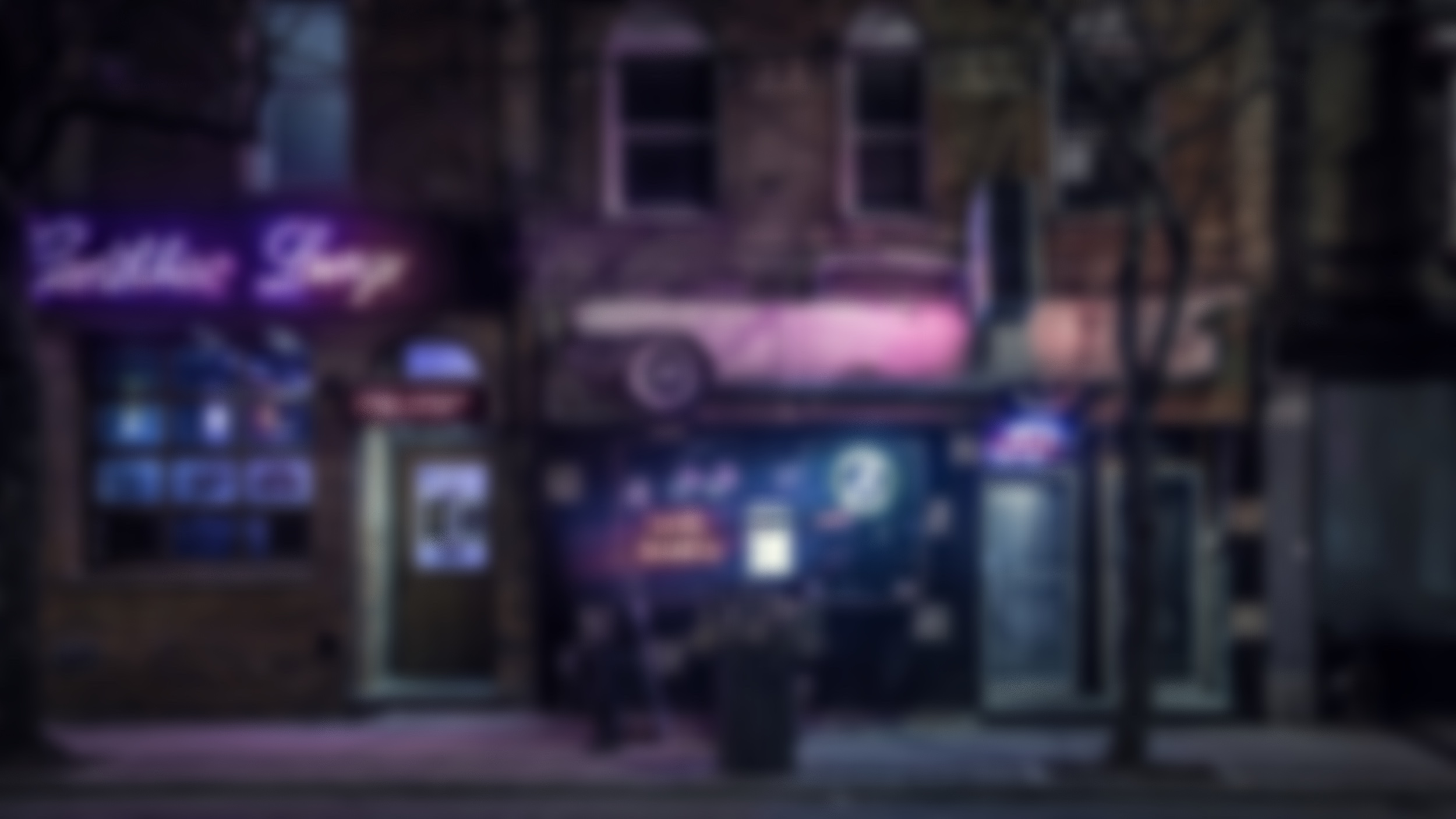 to hole-in-the-wall shows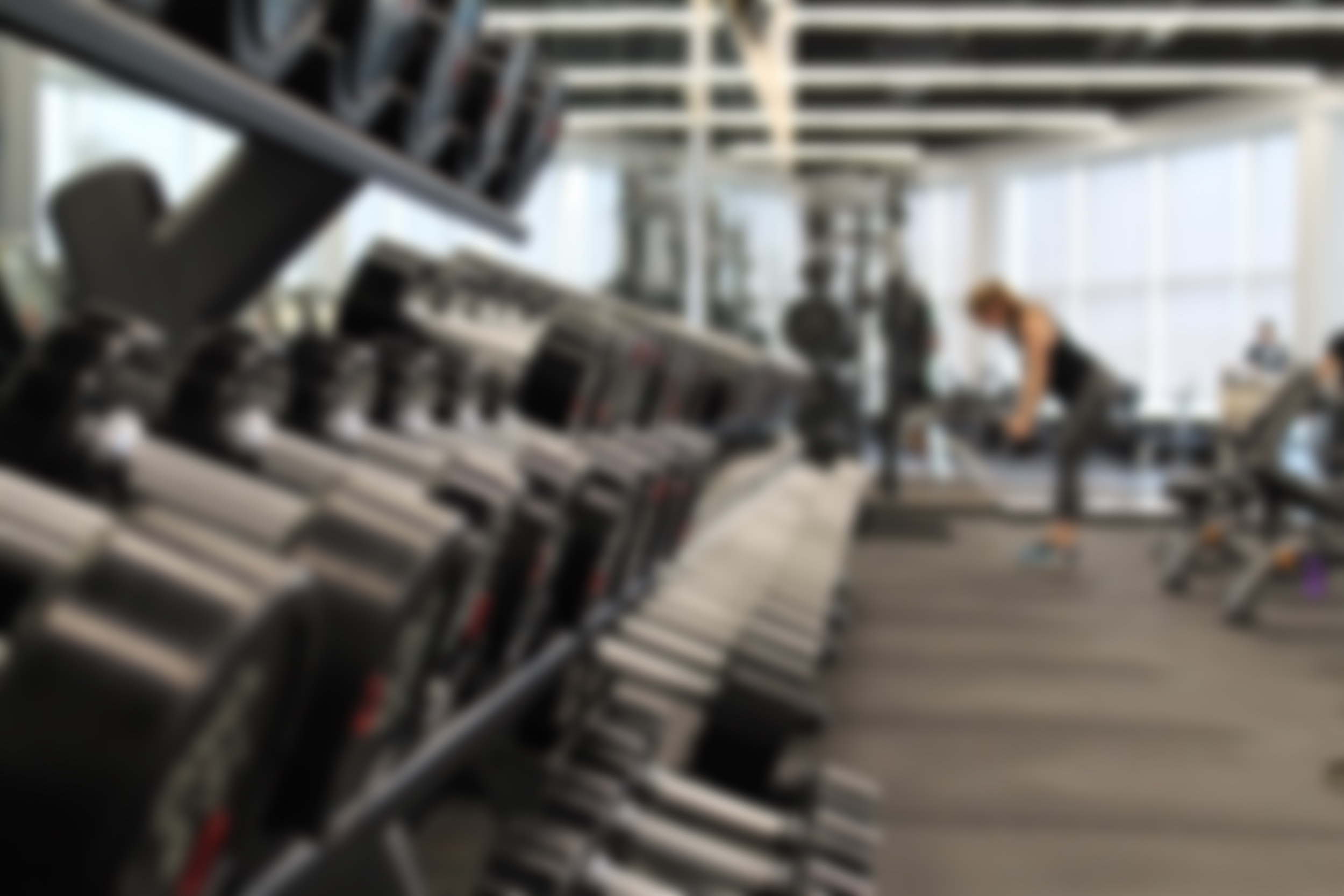 the ways in which we can enjoy each others company are truly endless!
*** UPDATING THIS PAGE THE WEEK OF 8/26***
A social chameleon with interests as vast as yours
I've always taken pride in my ability to blend into any setting with ease. You will find that I take a laid back approach to entertainment and exploring, and that I can converse with anyone with a naturally appealing ease. My tattoos are easily obscured under a blouse or blazer, and can just as easily serve as an artistic centerpiece for my polished or casual aesthetic.
My formative years were spent traversing coffee shops and art galleries with friends, fine restaurants with my family, and sneaking away on my own to listen to live music in places far too mature for someone my age. And this eclectic mishmash has followed me into the journey of adulthood. Blend my love of art, food and music with my passion for fitness and a rather bizarre fascination with brutalist architecture, and you'll begin to get a sense of the endless adventures we might enjoy together.
So how do you spend your free time? What is your ideal down time?
Below, I've complied a list of sights, sounds and tastes that speak to me. Of course I will leave many things out, so this is a conversation best had via email, after screening. But for now, perhaps you'll find a few commonalities into which you'd like to dive, or something you think might expand your horizons!
Oh - and as a certified personal trainer, I promise that lifting with me will leave you in good hands! (Pun very much intended…)
FOOD & DRINK
–
Due to food sensitivities, I have adopted a grain free, gluten free diet over the last year. While a bit of gluten or grains will not send me into anaphylaxis, they do negatively impact my bodies inflammatory tendencies. So with that said, I adore the following, and would love for you to join me in some much deserved imbibing! | Mediterranean . nut butters, spreads, assortments . simply prepared fish . bison . lamb . sashimi . fresh, leafy greens . champagne . big, bold reds . Indian . Thai . Vietnamese . extraordinarily dark chocolate . grain free baked goods . vodka on the rocks . LET US BOOK A TABLE FOR TWO
CHICAGO

The Tack Room Urban cowboy chic. From the décor to the menu, everything is deliciously on brand

Tanta Delicious Peruvian fare in a bright setting

Bavette's I don't often "do French", but when I do, Bavette's is a favorite

Alinea needs no introduction, book far in advance

Boka a seasonal American staple and beloved Chicago fixture

Passerotto Korean / Italian fusion. One of a kind

Mi Tocaya Antojería Utterly unique and bold Mexican
CULTURE & MUSIC
–
visiting brutalist & googie architectural landmarks (see my bucket list below) . sitting, chatting, and people watching outdoors with a cocktail or faux-tail in hand (think Bryant Park) . old bookstores . historic home tours (a love of mine since childhood) . art walks, galleries, shows & museums (a particular affinity for surrealism and photography) . the theater . acoustic live shows (think Austin & Nashville) . the symphony or opera
FITNESS
–
I'm a CPT and competitive athlete (I'll fill you in once you are screened) and am passionate about functional movement! I love working out with my scrabble partners, and would love to work out with YOU! Your level of fitness does not matter to me, nor does the frequency with which you visit the gym. Movement is good for the brain and good for the soul, so I would be delighted to join you in your hotel gym, at a day pass gym, or even outdoors as we treat our bodies with the respect they deserve.
FAVORITES & BUCKET LIST ITEMS (MORE COMING SOON)
Vacationing at Hotel Valley Ho (Scottsdale)
I've stayed here on and off over the years, and it truly is my favorite Scottsdale resort! The Midcentury modern wonder space pays homage to the stars of yesteryear for whom it was a playground. It has been meticulously restored, and the atmosphere always makes me feel like a 50's starlet. ☺️ Care to fly me into AZ for a few days and be my playboy date? 🌞
A photo tour of Brutalism / Urbanism in New York
This website serves as a map for a dream date! I've a fascination with Brutalist architecture. I find comfort and beauty in large, brooding concrete monoliths and can think of few things more enjoyable than traversing New York with you on my arm, taking in the sites and taking photos for my website and personal collection. This date would best unfold over 48+ hours so that we can take our time, dine like royalty and .. err .. play scrabble in between gawking at 🏙.
Chicago Helicopter Tour