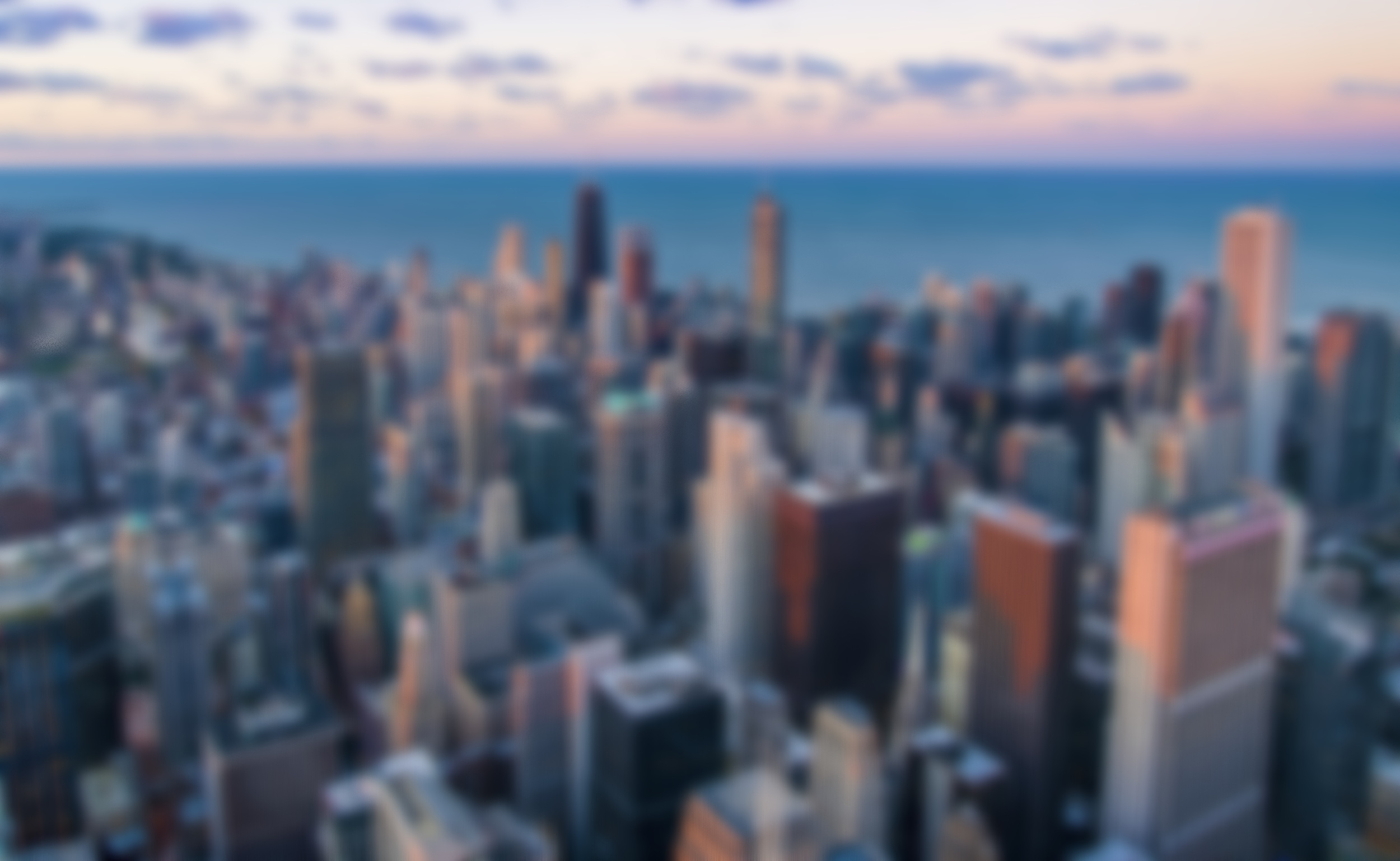 multi-hour social +
MY PLACE OR YOURS
the epicureans (four or five, including dinner, lunch or drinks) **
Chicago 2,500
NYC 2,700
the languorous lunch (six or seven) **
Chicago 3,000
NYC 3,200
the day trippers (eight or nine) **
Chicago 3,600
NYC 3,800
the night owls (ten to fifteen) **
Chicago 4,000
NYC 4,200
the staycationers (about twenty-four) **
Chicago 4,500
NYC 4,700
couples **
+300 to any package, 2h minimum
hourly
MY PLACE OR YOURS
one
Chicago 600 ONLY UNTIL SEPTEMBER 1
NYC unavailable
ninety
Chicago 900
NYC unavailable
two
Chicago 1,100
NYC 1,200
three
Chicago 1,500
NYC 1,700
+ add thirty 200
couples + 300 to any package, 2h minimum
** CANCELLATION FEE OF 50% TO BE PAID VIA DISCREET ELECTRONIC METHOD IF CANCELLED WITHIN 48 HOURS OF SCHEDULED DATE
SCREENING
Over the last 8+ years, I've built a sterling and ethically sound reputation as someone who handles sensitive information with confidentiality and discretion. Please note that I screen thoroughly for your safety as well as mine, and that due diligence positively impacts everyone with whom I spend time. These are the steps I take to ensure your privacy:
Do not request you send your information through a booking form. Instead, I have you send it directly to my encrypted email account.

Provide NDA's to anyone interested.

Delete information containing sensitive information (then empty from trash folder) after meeting for the first time.
With that in mind, please copy and paste the following requirements into an email via the button below:
Full name as appears on DL

City / state of residence as appears on DL

Contact #. (I will NEVER call or text. This is simply for screening purposes.)

Any related social media / screening site account information.

TWO references (website, social media, email) with whom you've met in the last 8 - 12 months. (The more recent your references, the better.)

Any other links / information you feel comfortable sharing that will help assure me of the fact that you are a sane, stable, unaffiliated human being.

Please indicate you understand that on a case by case basis / as an extra precaution, I might request a photo of your DL. (In which you may cover up your home address.)

Please indicate that you understand that the more transparent information you provide, the greater our chances of meeting.

Please note that couples may require additional verification.